ENJOY THESE MEMBER BENEFITS!
All Prices are 5% discount until 11/30/18
Join PPSIG
Principal Member - $285
Assoc. Member from same practice - $142.50
PPSIG Membership Benefits Help Move
Your Practice to the Next Level:
2 Conferences a Year
Timely Updates on Issues
Access to Legal Memos and forms
Quick advice on issues from attorney Executive Director
Discount Legal Services from attorney Executive Director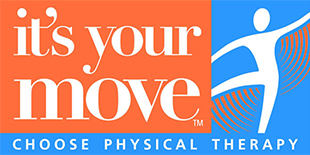 Quick Links
Private Practice Special Interest Group was formed to support independent physical therapy practices in providing quality care and achieving business success.
We are a special interest group of the Physical Therapy Association of Washington and the American Physical Therapy Association. Our members get access to education, networking opportunities and professional resources as well as the benefit of our advocacy efforts. We are focused on the topics that are important to you including best practices, regulatory issues and providing top quality patient care.